AUDIO SONG: Erik Berglund – Herald Of The New Dawn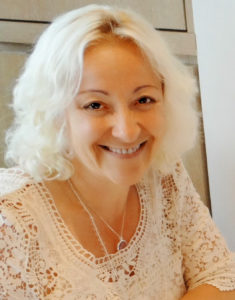 I'm here to help with any questions or comments.
If you just want to say hi, that's cool too.
If you would like to schedule an angel reading/aura clearing with me please email me your preferred date and time.
Thank you. Bless your heart!
Thanks for contacting us! We will get in touch with you shortly. Have a beautiful day.

Nelly's YouTube Channel: https://www.youtube.com/channel/UCh97TdY2MUEbJOZpoyw9QRg