AUDIO SONG: Erik Berglund – Herald Of The New Dawn
AURA HEALER, ANGEL READER AND SPIRITUAL COUNSELOR
CERTIFICATION COURSE WITH NELLY ANGEL
July 13-15 in Japanese and English In Osaka, Japan
If you are reading this you are a powerful Lightworker and a Healer. Come train with Nelly, become certified and start your own successful business. Experience the joy of being in service and achieve financial stability by helping others.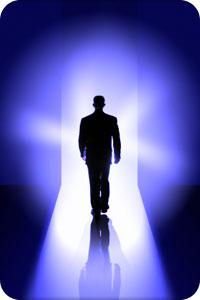 "You have angels with you all the time.They wish to bring wisdom, love, and guidance to you."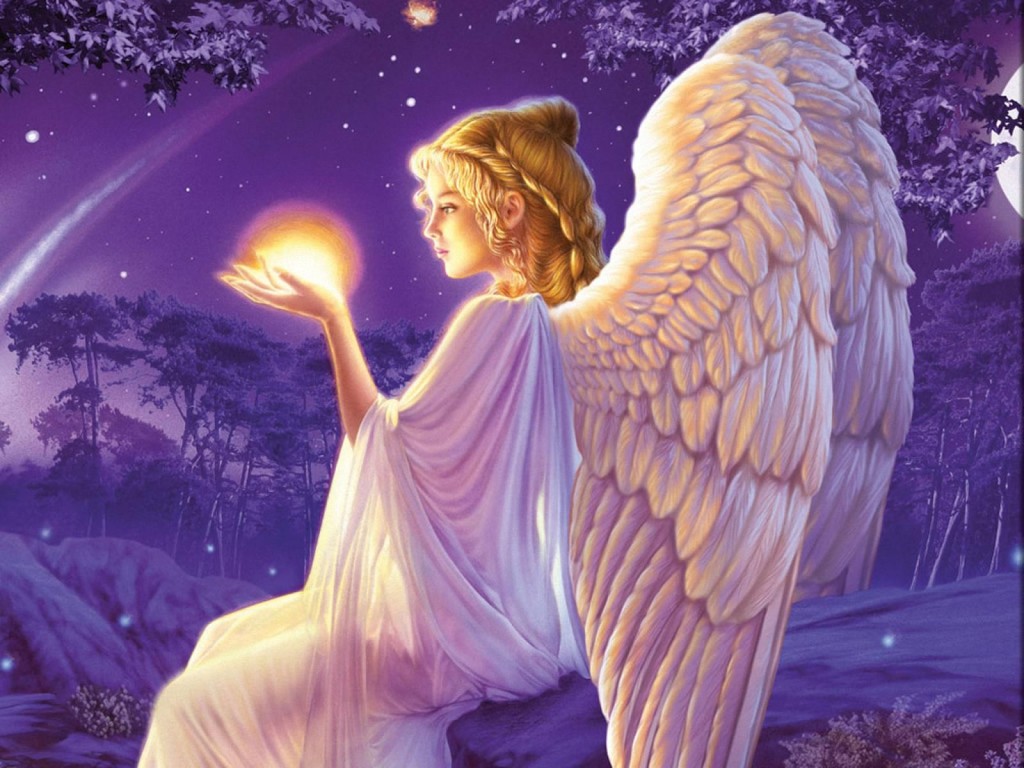 Your angels are always talking to you, but it's up to you to hear their messages."
(by Dr. Doreen Virtue)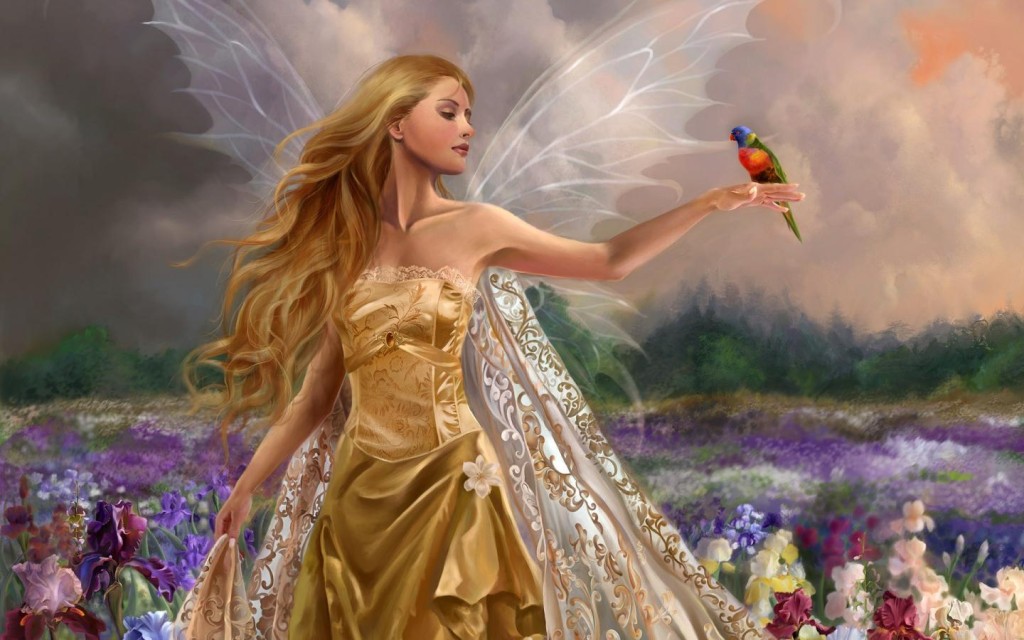 "When He created angels, God wanted the purest of the pure. This is certainly not to discredit human beings such as ourselves, but angels have no other purpose. Now, some have different careers, jobs, or delineations of what they do, but they are all made out of pure love. Unlike human beings and spirit guides, who have their own individual personalities, characters, likes, and dislikes, angels are nothing but pure knowledge, and pure forgiveness. Angels have no imperfections. They have no other agenda but to help, protect and love. They are probably the closest creations to God that we can comprehend… The angels don't get mad, desponded, or moody, and there is no such thing as an avenging angel. Since they haven't led lives, they have no cellular memories to carry over, no "emotional baggage" or even lessons to be learned. The angels are the purest of the pure." (Book of Angels" by Sylvia Brown)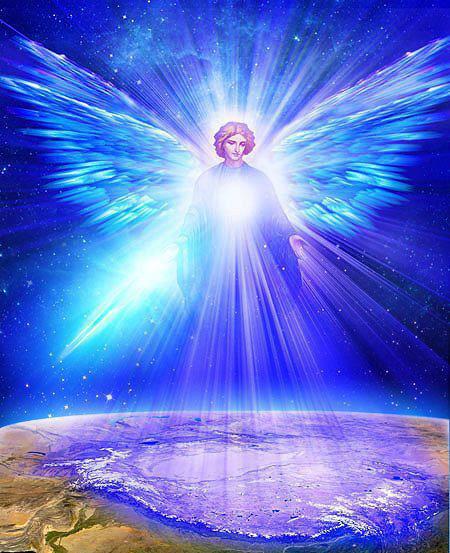 WHY taking the seminar?
Do you want clarity in your life?
Do you want to live happier, joyful life?
Do you have worries about money, health, stress?<
Are you ready for a transformation?
If you answered "Yes" on these questions,
This seminar is for you!
During the seminar you will learn HOW TO:
See, Hear, Feel, Know the angelic realm,
Understand the characteristics of true Divine guidance,
Trust your intuition,
Get answers and Divine guidance whenever you need it.
Your Angels' messages are always trustworthy, gentle, and loving. As you follow their Divine guidance, you'll have their full support so that you can make healthy life changes in your career, relationships, health, and other areas of your life.
HOW the course will heal and improve your life?
– Relieve tension and stress, bringing calmness and faith, and positive outcome in your life,
– Revitalize your body by increasing your energy,
– Clear, balance and repair your Chakras,
– Heal the depression, loneliness and rejuvenate the nerve system,
– Accelerate natural healing and balance your physical body,
– Gain a clearer understanding of your life purpose and how to fulfill it without fear,
– Increase mental clarity and improve focus,
– Release mental blocks that are preventing your success in love, career and friendships,
– Strengthen your intuition,
– Increase Your Self Love and Acceptance!
This certification course offers many tools to improve your life and thinking. This is a rare experience that will transform your life and open new opportunities.
WHO ARE THE ANGELS?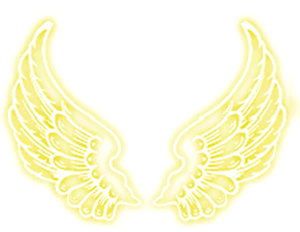 The word Angel means "messenger." Angels bring messages from the Divine Mind of our Creator. They're gifts to us from God, sent to help us remember our Divine nature, to be loving and kind, to discover and polish our talents for the betterment of the world, and to keep us out of harm's way before our time. They also guide us in the areas of relationships, health, career, and even finances… Your angels are with you and help lead you to God's plan of harmony. They help calm you, because one person at a time leads to a world of peaceful people, which equates to a world of peace. That's way your angels desire to assist you in any way that will lead you to serenity. You aren't bothering them or wasting their time if you ask "small" favors. They know that minor irritants often add up to major stress, so it's their great pleasure to help you with anything that stands in your way… Now while it's true that challenges do make us grow, the angels also say that peace leads to even bigger growth spurts. Through tranquility, our schedules and creativity are more open to giving service, and our bodies operate in a healthy fashion. Our relationships thrive and blossom and we're shining examples of God's love." (from Doreen Virtue's book "How to Hear your Angels", published by Hay House, Inc.)
ABOUT ANGELS AND RELIGION
Although all religions speak of angels, they don't belong to any religion or sect! Angels are truly nondenominational. Angels work with any religious or spiritual path, so you don't need to change your views or beliefs to work with angels. You never have to worry that the angels would ever ask you to do anything that would make you feel afraid. In addition, you needn't worry about being "tricked" by a lower spirit, as the angels' characteristics of love and light can't be faked, since they're gifts that come directly from God. Angels are messengers of God, they carry messages of divine love and light from the Creator to the creator, like Heavenly postal carriers. They are not judgmental, they love everyone unconditionally. They past the surface and see the godliness within us all. They focus on our Divinity and potential, and not on our "faults". The angels' love for us is pure. They help us hear, touch, see, and understand God in our everyday lives. So whether you need help with your health, career, love life, family, or any other area, the angels can help you. There's nothing too small or big for them to handle. They joyfully work on your behalf the moment you ask. I also have found that those who work with angels develop a closer relationship with God, as these individuals heal fears and guilt that they may have absorbed from religious teachings. (by Dr. Doreen Virtue)
What you'll need for this seminar: Please wear comfortable clothes; bring a note book and a pen, drinking water. Please avoid ingesting any mood-altering chemicals, such as caffeine, nicotine, sugar, or chocolate, for three hours prior to the seminar. Absolutely NO alcohol and no drugs!
Space is limited. Please don't wait for the last minute, sign up now!
Come to experience your past life healing with Nelly and the Angels.
August 17, 18 in Sedona, Az
Heal your past
Live in the now
Dream of the future.
The best is yet to come.
In this intensive, highly experimental course you will develop the skills needed to do safe and successful regression therapy to recover memories from the past. You will open your third eye and develop your Clairvoyance, the ability to clearly see. You will heal and improve your business, love life, family relations and communication skills. Nelly will teach you how to release phobias (like irrational fear of water, flying, heights, fears of losing a loved one, etc.) and emotional blocks (like being in a happy love relationship, intimacy), release negative patterns (like dating abusive and controlling people, spending more than receiving, fear of abundance), release money challenges and self-sabotaging behaviors that originated in another lives.Discover your own past lives and understand your current life purpose, get clarity on the lessons you are learning in this life. Heal relationship challenges with family members, business associate, friends and love partners. Get clarity about the roles that your loved ones played in your other incarnations. Learn what archangel to invoke to clear and balance past life karma. Learn how to create a happier and healthier future incarnations.
Remove limitations that started in previous lives and release the fears associated with them (like fears of being a Lightworker and a Healer. Many of us have been punished in the past and in this life time we afraid to stand out, we are shy, afraid of speaking out and are horrified of being judged, ridiculed and not understood.) Bring talents and knowledge from past lives that will greatly improve your current life.Expand your abilities to create a happy fulfilling life and help others.During this course you will learn step by step how to incorporate past life regression and other advanced healing techniques into your own practice.Receive guidance about creating a successful spiritual business and a Past Life Healer and Hypnotherapist.Past-life regressions bring an enormous emotional and physical healing to you, your family and your clients. I have seen people change in minutes in front of my eyes, releasing life-long problems that didn't respond to other therapies. During the course you will learn how to do a Hypnotherapy induction, Past-life regression techniques, Client-directed and Therapist-directed sessions, learn how to help emotional or skeptical clients. Nelly will help you improve your self-confidence as a healer. You will be able to trust more the messages you receive. Course is conducted with humor, lightness and love. Each student will have the opportunity to be regressed, as well as to work with others. Through lecture, meditation, dance and music you will learn and enjoy a magical environment where you are supported, understood and loved. This is a soul awakening, a life-changing course! Don't miss the unique opportunity to know who you are, why you are here and how to accomplish your mission. Share your wisdom with others and become a successful therapist-healer.