AUDIO SONG: Erik Berglund – Herald Of The New Dawn
ENERGY HEALER  AND A SPIRITUAL ADVISOR
International Certification Course and a Spiritual Journey
with Nelly Coneway (AKA Nelly Angel) on Kauai, HI
February 5-12, 2018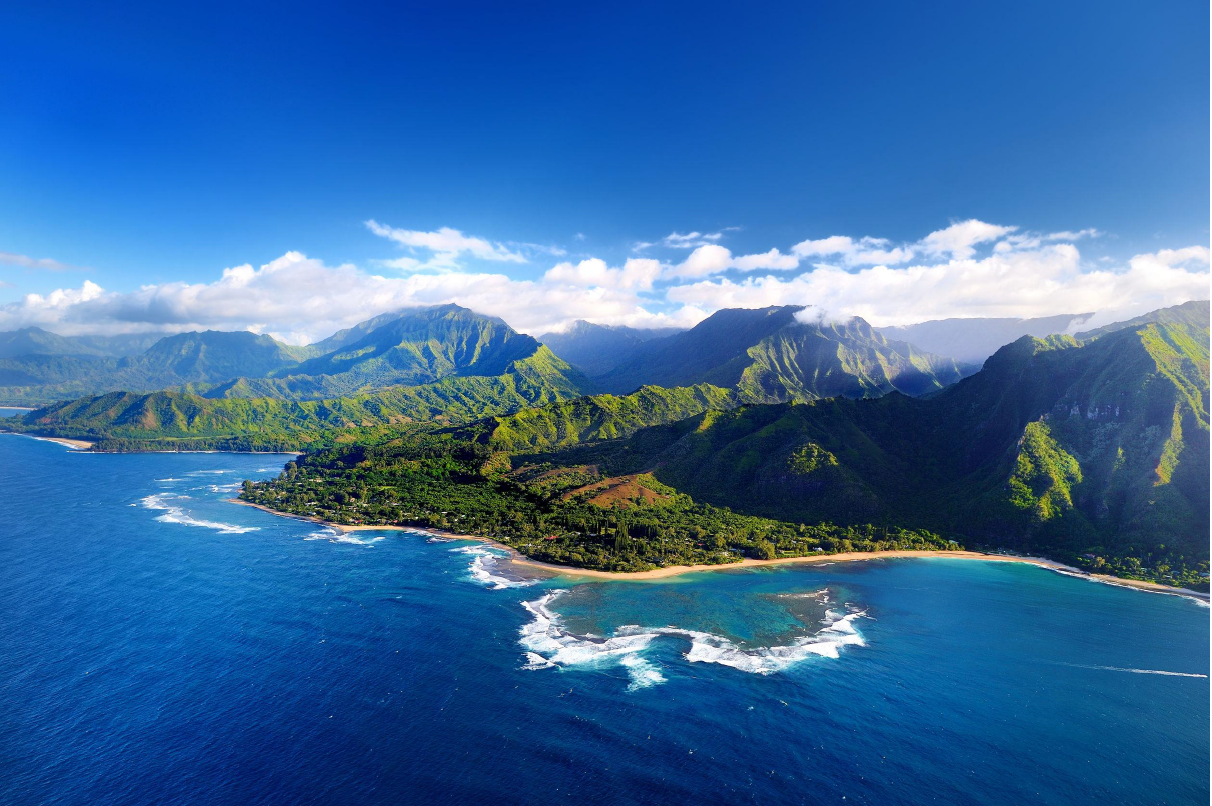 Come to Kauai to relax, release stress, rejuvenate your body and balance your mind. Visit the most powerful energy centers on Earth. Learn how to channel messages from the Angels, Fairies, Dolphins and the Stars. Heal your mind, body and soul. Enjoy swimming, snorkeling, kayaking, sailing, hiking and exploring the energy vortexes and Lemurian Temples on Hawaii. You wil learn the ancient healing of Lemuria, activate the Goddess energy and begin a new life, using your talents and inner power. Optional activities are: a helicopter ride above the island, sunset cruise on a private yacht, swimming with turtles, dolphins and many fishes. And much, much more.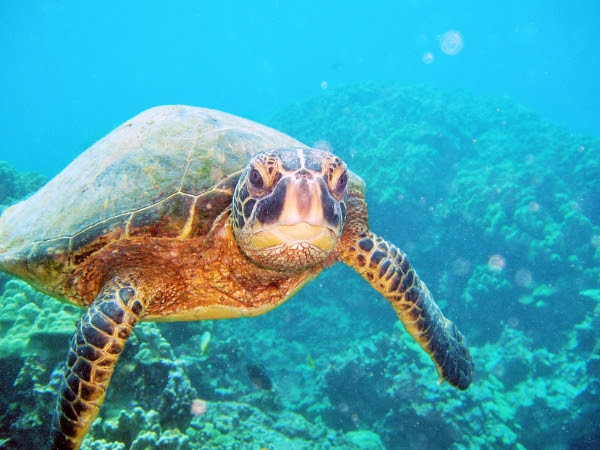 You will feel right at home in Kauai. The energy and wisdom of ancient Lemuria is imprinted everywhere and you may even remember a past life here. Every day we will visit a different energy vortex on the island, receive guidance and healing. To read testimonials and learn more about the teacher Nelly Angel please click here.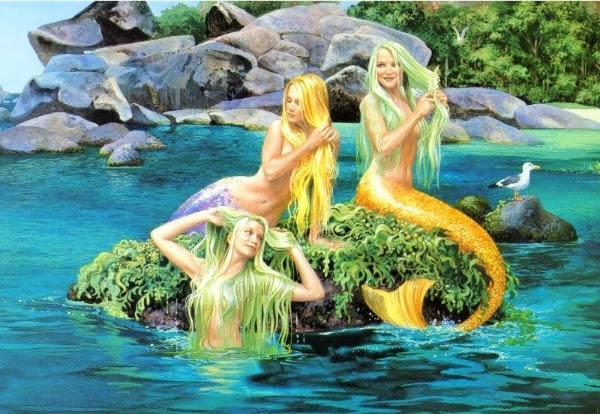 This is a very small retreat and each participant will receive a personal training with Nelly. She will teach you and how to play Alchemy Crystal Bowls, Angel harp, how to send healing energy on a distance, how to do sound healing, animals and dolphin communication, etc.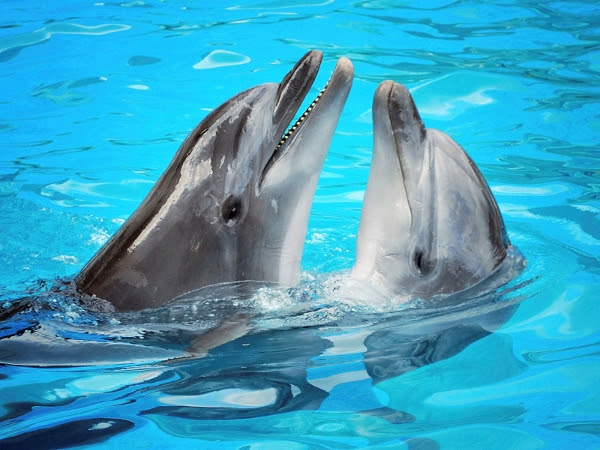 During the VIP spiritual retreat Nelly will offer many tools to improve your life and thinking. This is a rare experience that will transform your life and open new opportunities for you. For full program and to sign up for the Dolphin Blessings VIP Retreat retreat please em us. Click Here to send us an em.